FEDERATED TECH TALK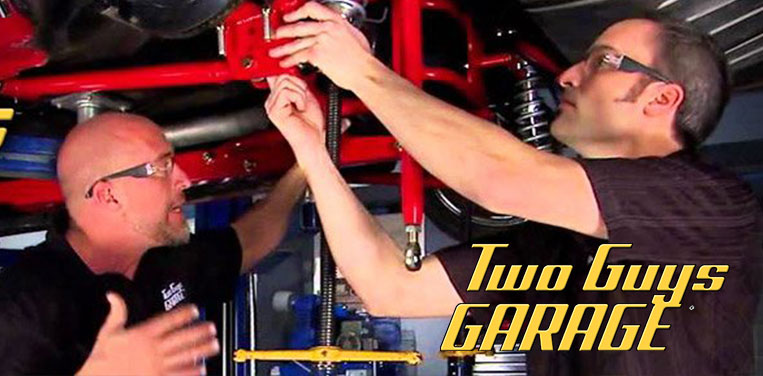 Federated Auto Parts is a Proud Sponsor of Two Guys Garage!
Two Guys Garage is on the leading edge of what's hot in the automotive aftermarket - from cars to parts to up-and-coming technology. While most how-to automotive TV shows have hosts, Two Guys Garage hosts are car guys through and though. Building horsepower to adding accessories to complete builds, Two Guys Garage provides timely and relevant problem solving programming on real world automotive projects with real world experts.
For more information, full episodes and more visit
Two Guys Garage
.
Federated Tech Talk Videos!

Check out all the Two Guys Garage Tech Tips. Great insights from real car guys Kevin, and Willie B. on the features and benefits of all the great, quality name brand parts and chemicals provided at Fisher Auto Parts stores!
You can view all the great Tech Tip Talks in the video to the right, on our
Federated Auto Parts YouTube Page
, or on the
Two Guys Garage
web site!