PROFESSIONALS - BECOME A FEDERATED CAR CARE MEMBER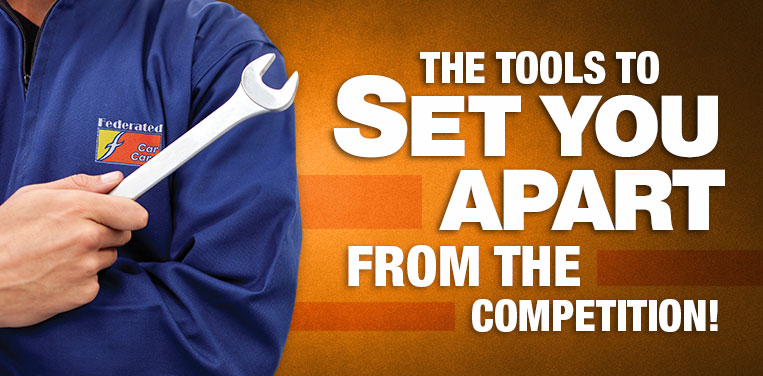 Interested In Becoming A Federated Car Care Member?
The Federated Car Care Center Program is a nationwide network of independently-owned repair facilities. When you join the Federated Car Care Program you'll become part of this network and receive a myriad of professional and proven tools and programs necessary to attract, retain, and satisfy your customers beyond expectation, helping your business to compete and succeed! We are interested in you!
Contact A Federated Auto Parts Member Store
The best way to get full details and information on signing up to be a Federated Car Care Member is to contact your local Federated Auto Parts Member Store or current Federated Auto Parts sales representative.
Call Us at (540) 885-8460
Feel free to give our Federated Auto Parts Corporate Office a call at (540) 885-8460. We will gladly answer any of your questions and put you in contact with the correct people.